Our ESG commitment: We do business the right way
Since our foundation in 1985, we have always been committed to doing business in the right way. Often, however, the right way is not the easiest, and this makes us proud of where we have come and allows us to look proudly at the decisions we have made over the years.
We create value for our stakeholders.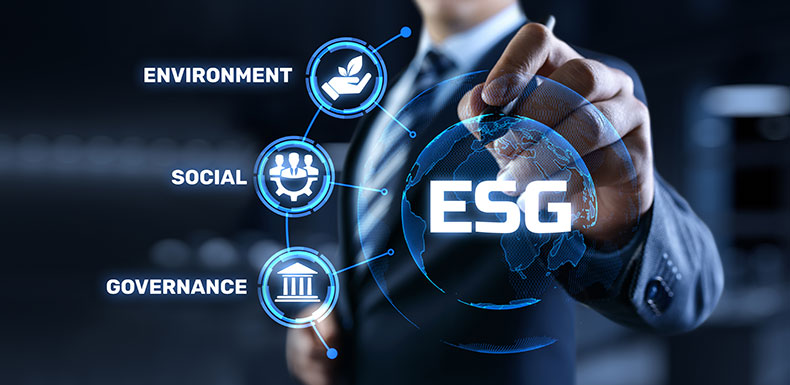 Corporate social responsibility: Unidata is at the forefront
We have chosen to pursue with conviction and seriousness those activities and commitments that lead back to the ESG acronym: Environmental, Social, Governance. We are aware of the important role we play as an internet service provider. The digital transition represents a great promise for the effective implementation of the Digital Agenda 2030 in different areas: from health promotion, to education, to the decarbonisation of economic systems and the effective implementation of production and consumption models circular.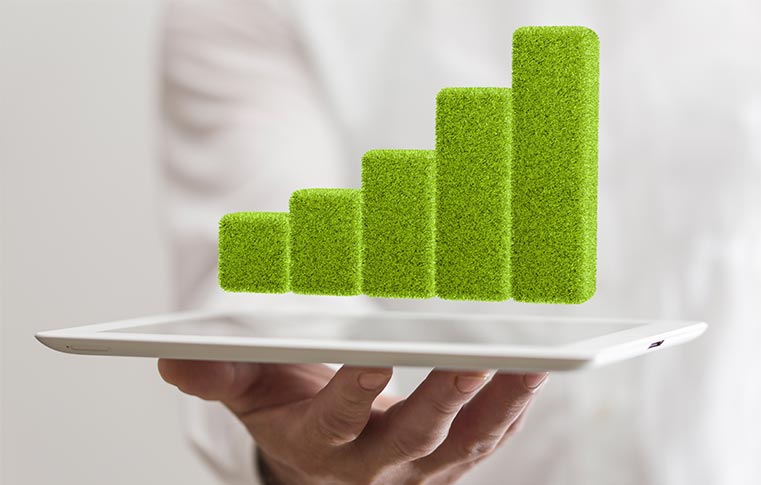 It is the right investment we want to make in ourselves: sustainability is our value.
We believe that a more ESG-oriented company is a more solid and more valuable company, even in the medium and long term. We want to make Unidata an important and leading player in the community in which we operate and we will operate in the future.
Environmental impact management
Optical fiber is the only truly sustainable and environmentally friendly means of data transmission. Networks made up of copper parts, in fact, contribute significantly more to emissions from fossil fuels than those entirely made of fiber.
100% fiber infrastructures do not require energy when they are not used in broadcasting. Furthermore, since they are more reliable, they require less maintenance, with reductions of over 50% in the movement of vehicles, materials and operating personnel. In this way, the initial environmental impact linked to the laying of the fiber is quickly eliminated.

Optical fiber and environmental sustainability is today a combination that strengthens the commitment to technologies and the achievement of the objectives of reducing global greenhouse gas emissions.
We are committed to spreading green technology through our proprietary fiber optic infrastructures.
The Sustainability Report
In 2020 we published the Sustainability Report for the first time, as a tool to present the commitments, strategies, organizational management methods and results of the company, analyzed from a triple point of view: economic, environmental and social.
Free connection for prisons
We care about the people of our community and help inmates to stay in touch with family members through a stable, fast, secure internet connection.
Respect for gender equality
We promote and implement gender equality: in terms of pay and the treatment of skills. Unidata says no to any kind of gender discrimination: inclusiveness and respect are our cornerstones.
We invest in suitable infrastructures and innovation: these are two crucial aspects to ensure development in full respect of the environment.
We have reduced CO₂ emissions by using green energy for our Data Center. We purchase energy from sustainable producers and, in part, we self-produce it through our system of photovoltaic panels positioned to cover the company's external car parks.
Since 2020 we have embraced the Plastic Free philosophy in the company: we are committed to the fight against single-use plastic, modifying the packaging and using more sustainable materials.